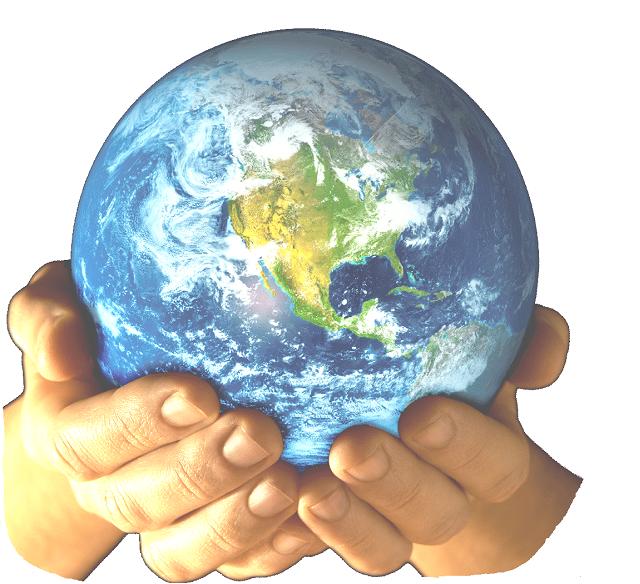 Design and construction of water treatment and wastewater Processing
Installation of compact waste treatment systems for hotels – houses
Design & Engineering of desalination plants
Designing & Engineering of composting plants
 
VIENER Ltd. prepares studies, designs and constructs projects to protect the environment and water resources.
 
It fully ensures its customers (on turn key basis) the design, licensing and manufacturing of desalination plants, water treatment plants as well as the installation of wastewater treatment plants.
In cooperation with certified manufacturers installs self standing systems for municipal and industrial wastewater treatment, providing solutions for homes, villages, hotels, factories – crafts and other system applications.
It combines the optimum result of processing with the lowest possible cost of installation, operation and maintenance, while still enabling easy monitoring of system operation from its customers.